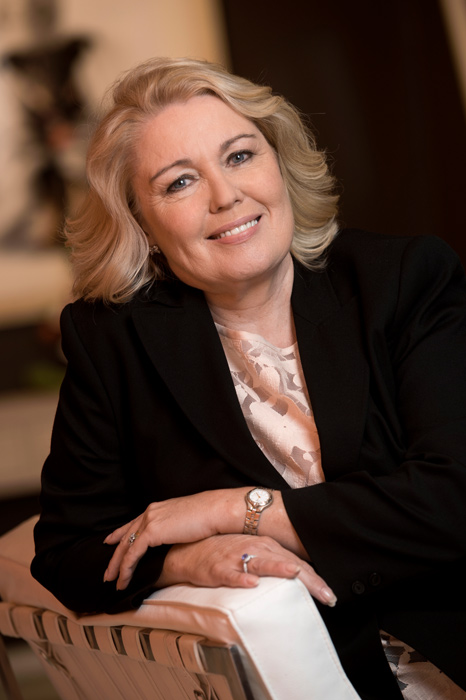 KATHY'S STORY
Like many teachers after nearly two decades of service I started to wonder what else I might be suited to and took a vocational guidance test. After answering a multitude of questions as honestly as I could, it concluded that I should be a senior teacher of Economics and junior Commerce. How accurate, that's what I was! But, it also listed what I was good at, interested in and cared about….
I left teaching and began working in the contract housing industry helping people of all ages and walks of life to achieve their dream of a first home. It was demanding work, educating, organizing, coaching and encouraging  others but also very rewarding seeing the happiness and sense of achievement that home ownership made in the lives of individuals, couples and families.
By chance I made the transition twelve years ago into investment property exclusively and have become a passionate advocate of the opportunities it provides for financial freedom and self determination.
After a solid grounding working for well known investment brands and as a natural progression I took the step to undertake further training and to become a totally independent investment property specialist. I have made the fundamental shift from being property sales focused to being client analysis and advice driven.
My teaching career taught me much. Apart from patience, it taught me that good communication is as much about listening as it is talking. It's also taught me the ability to relate to a wide variety of people and the importance of delivering what you promise!
My role combines the two things I am most passionate about professionally, education and property. I genuinely believe that 'abundance isn't finite' and I enjoy helping others to achieve their financial goals.
What hasn't changed throughout the years is my commitment to the principles of honesty and integrity and the belief based in experience that success is a function of the service you provide to others.
Those I've dealt with personally over the years I trust will agree that what I offer is a professional service that is client focused, competent, friendly and above all, honest and ethical.
Kathy Blahut
BEc DipT | LREA 1228721w | RG 146 Property Investment Advice
Cert IV (Mortgage Broking) | ASPIRE Accredited Advisor | PIAA Accredited Investment Consultant